This was a spare bedroom at 9'x12' that was converted to a master bathroom with a custom shower stall and jacuzzi tub. The original red oak hardwood floor was found under the carpet and restored. The window in the back of the house was replaced with a door for direct access to the pool area. All the drywall and insulation was replaced. Insulation was added to the wall that shares the master bedroom for privacy.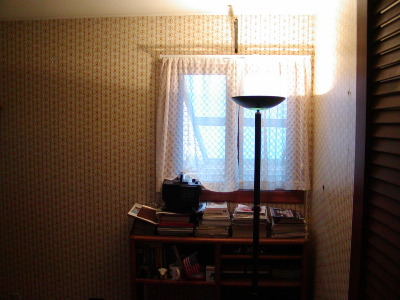 BEFORE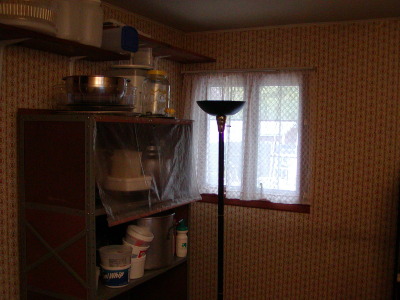 BEFORE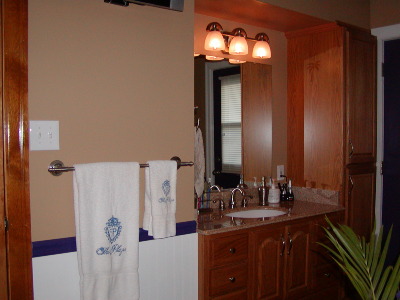 AFTER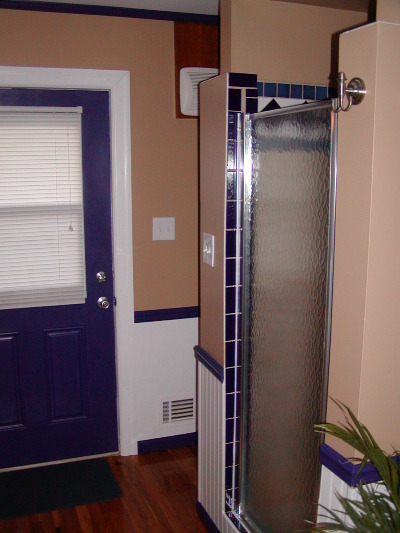 AFTER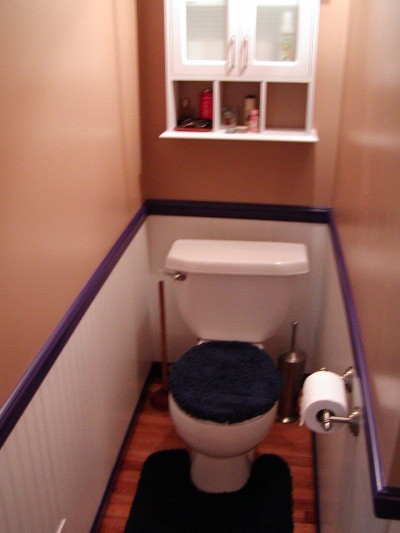 AFTER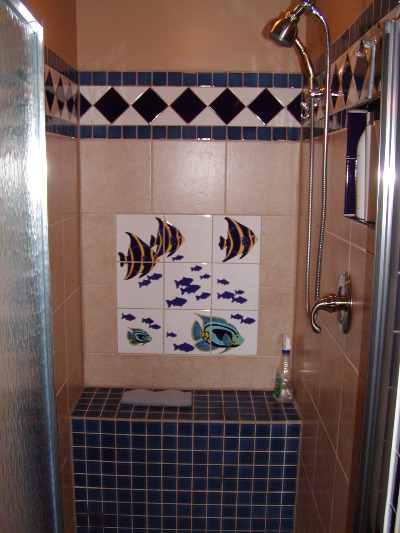 AFTER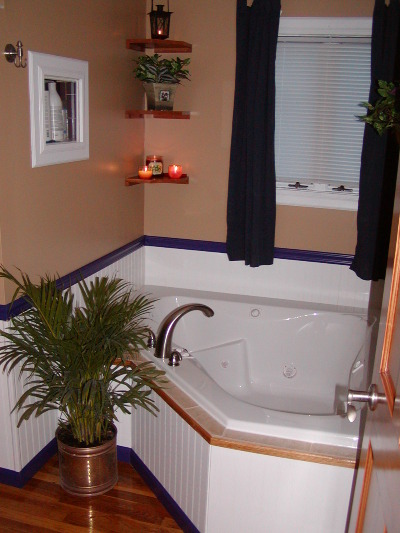 AFTER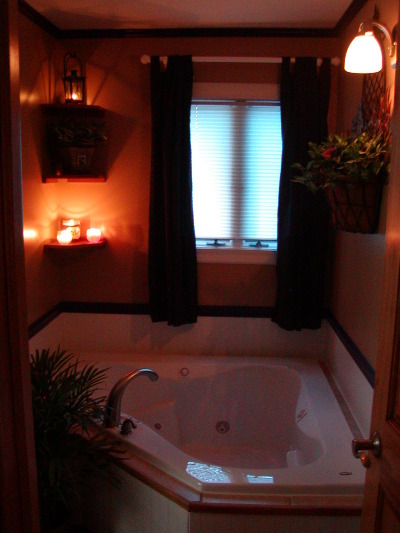 AFTER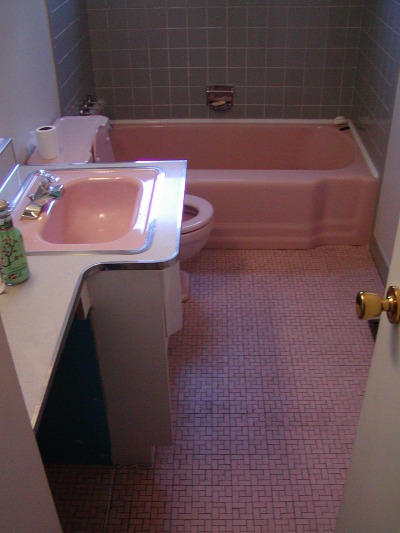 The home owner wanted a simple upgrade to this 1950's bathroom....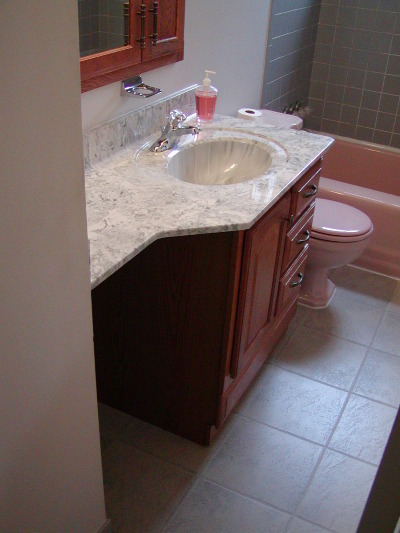 ....so a new floor, cabinets, sink, and top were the easy solution.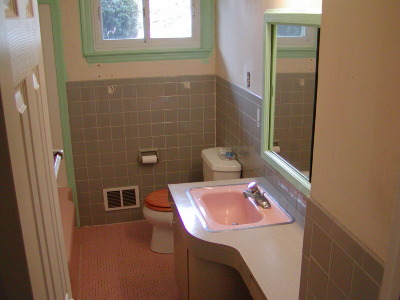 BEFORE.....Another 1950's bathroom renovation.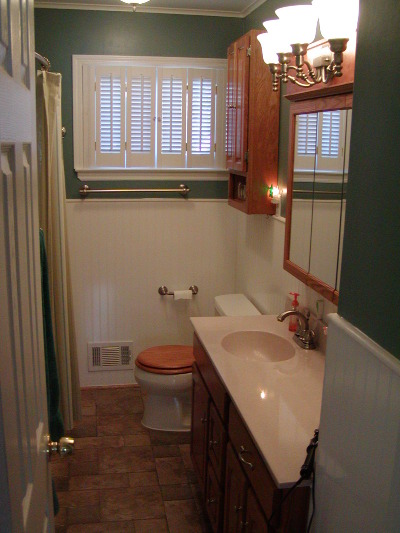 AFTER

BEFORE....The home owner wanted an Italian/Tuscan look to this powder room.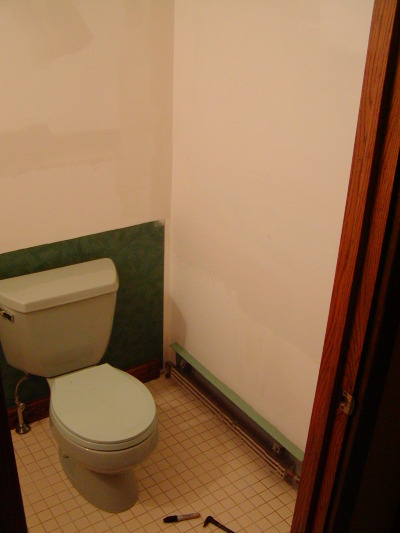 BEFORE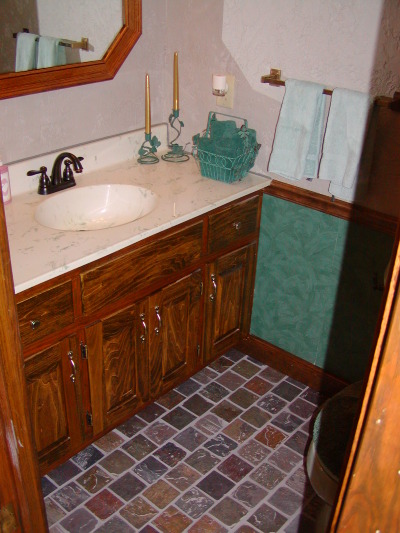 AFTER......The upper half of the walls were plastered with an Italian plaster look. The floor in natural slate tiles 4"x4" varied.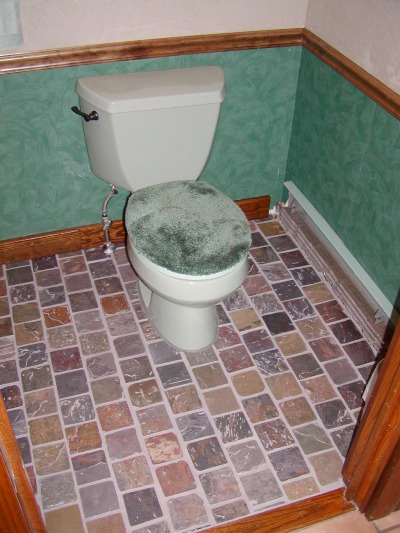 AFTER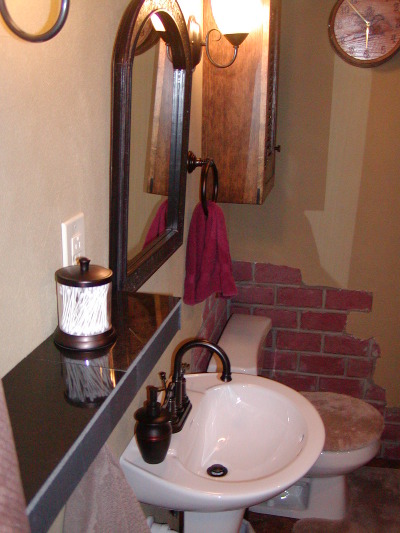 AFTER.... There was previously a tiny powder room here. It was completely removed and expanded and reconfigured to accomidate a custom shower stall.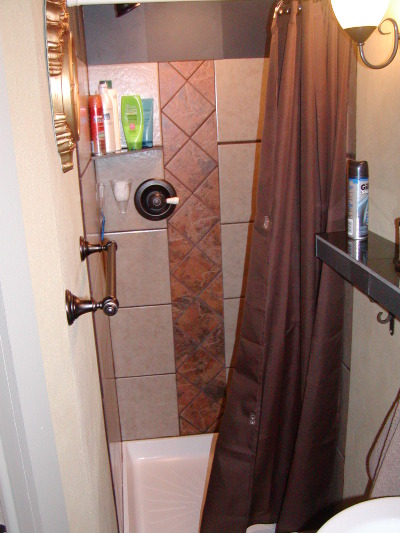 AFTER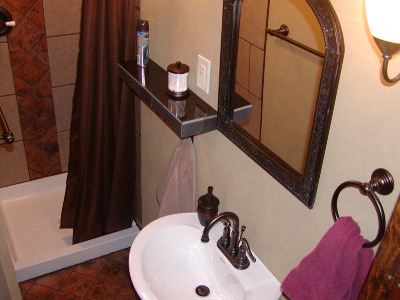 AFTER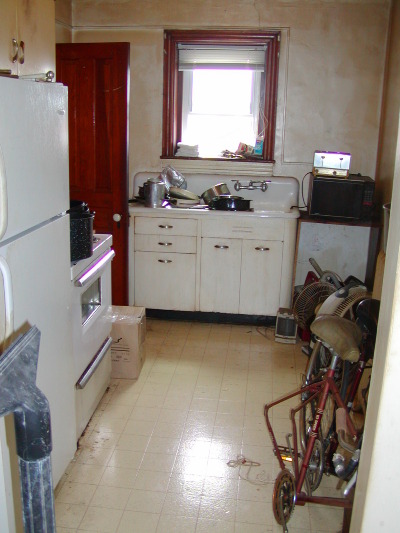 BEFORE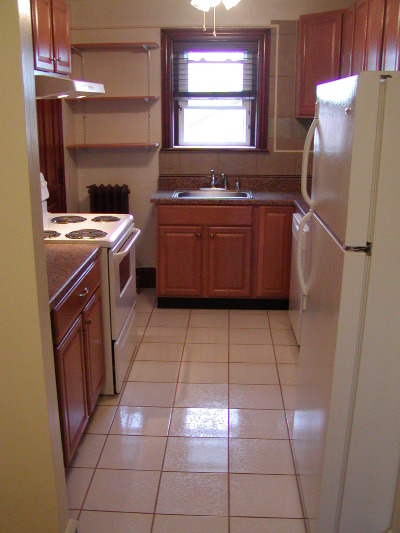 AFTER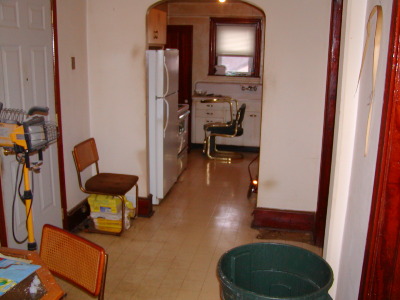 BEFORE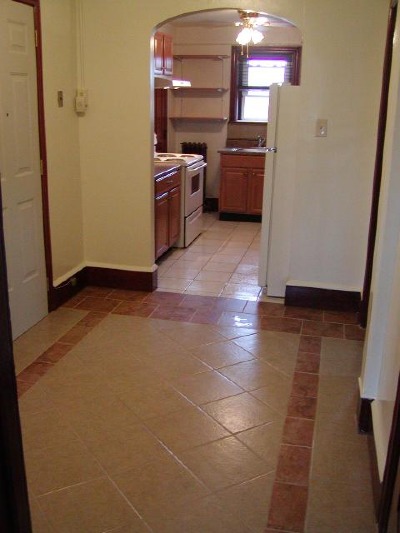 AFTER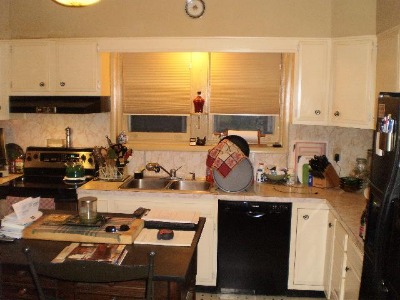 BEFORE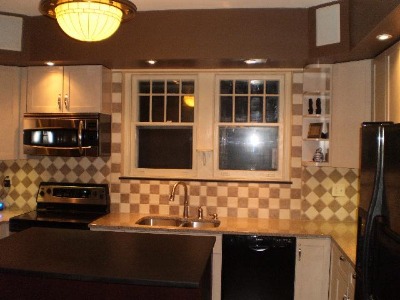 AFTER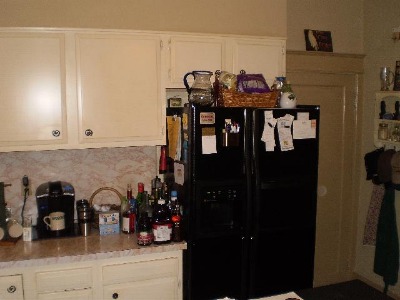 BEFORE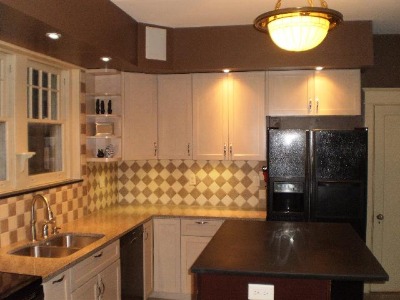 AFTER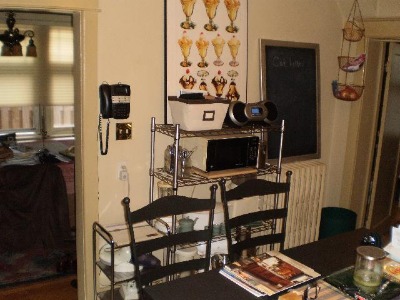 BEFORE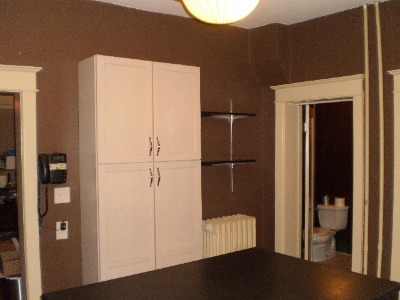 AFTER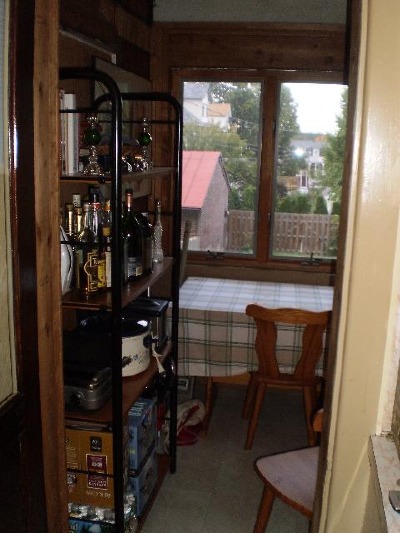 BEFORE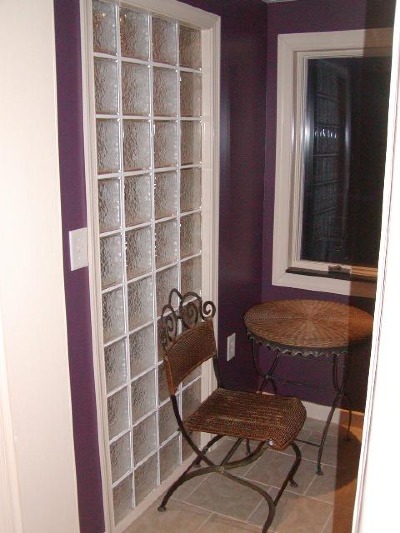 AFTER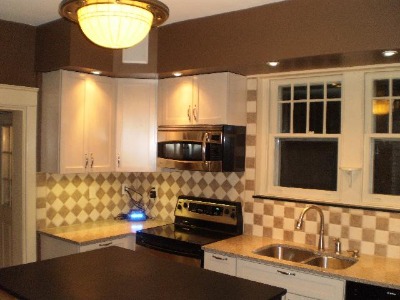 AFTER